Give the gift of Handmade!  
February is the month of Love, so why not give the gift of handmade? There are so many mass produced items, it's so easy to just pop into a store and grab that quick gift, and there ya go!
But what about giving of something that no one else has? Oh ya, think of it this way. You give your loved one something gorgeous and Oh my, One of a Kind too? Oh that special someone is just that, special and they know it! Kudos for you right?
Check out SkullMoto Boutique ON FB right now through Thursday, for amazing Handmade gifts for your loved ones. 
https://www.facebook.com/groups/SkullMoto/
Jewlery
Accessories
Novelties
Cards
Don't forget the Men in your life! You'll find gifts for them too!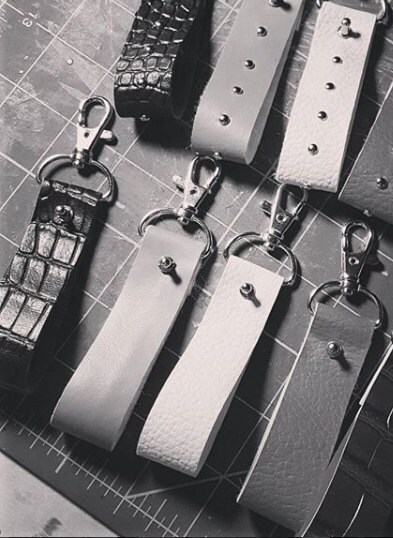 Join SkullMoto Boutique Presents; Featured Artists & Suppliers!
https://www.facebook.com/groups/SkullMoto/
Would you like to be featured in our Blog? Connect with us for a chance tell Your story!
www.SkullMotoBoutique.com
https://www.facebook.com/SkullMoto/
https://twitter.com/skullmoto
https://www.instagram.com/skullmotocorp/
https://www.pinterest.com/SkullMoto/pins/