Weddings are Forever Memories!
It's your Wedding day and everything is perfect, the dress, the cake and the jewelry. 
Why? 
Because you chose one of Kind custom jewelry for you, and all of your Bridesmaids. 
You even made sure the Groom and his guys had the Perfect cufflinks to finish off those suits.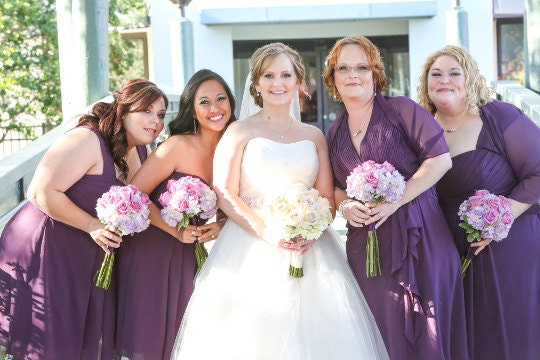 So whether your style is classic, funky, steampunk, rock-n-roll, country, or art nouveau, you can find it here at www.skullmotoboutique.com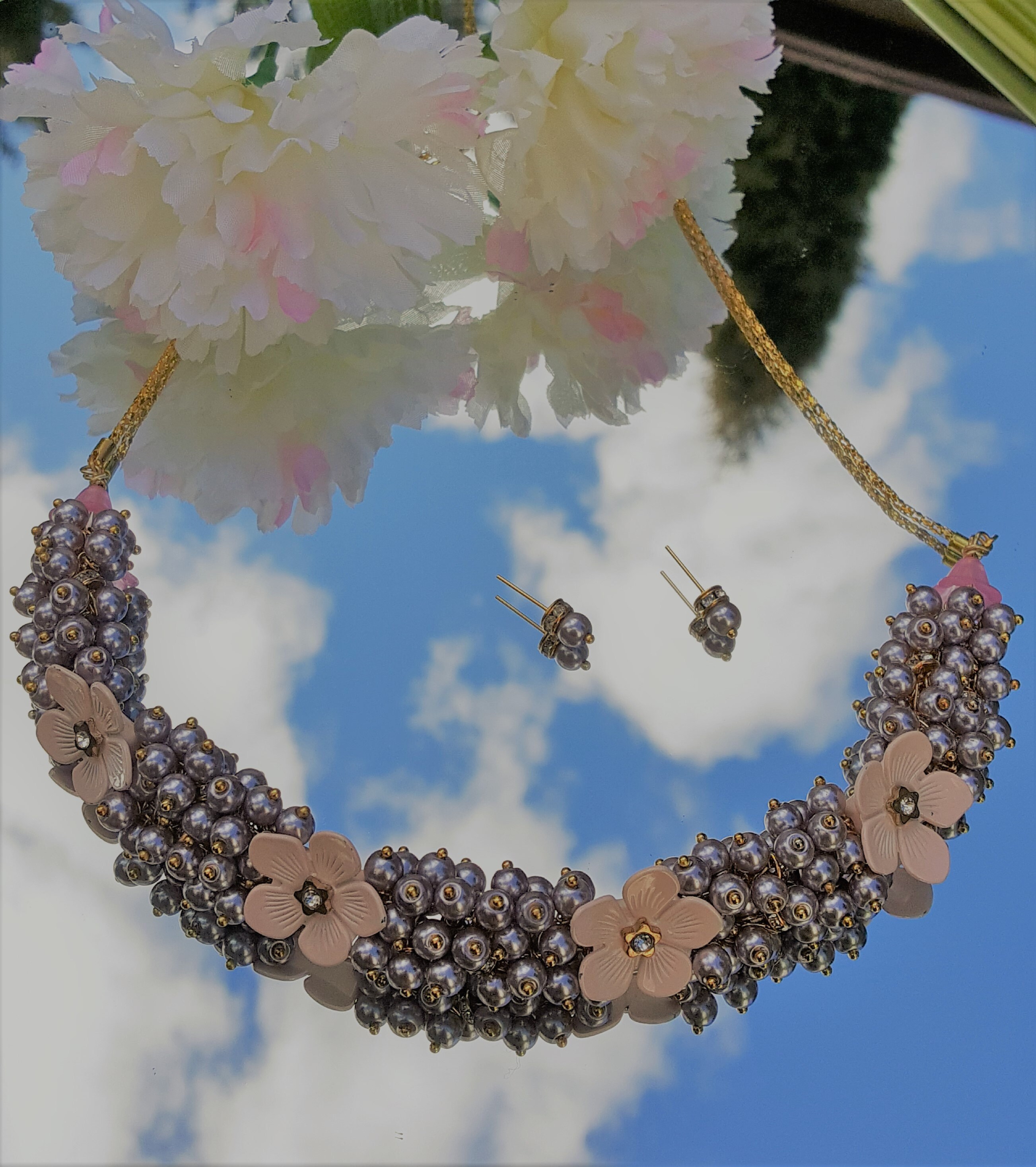 SkullMoto Boutique offers Day wear to Special Occasion jewelry, handbags, accessories, and gifts for Women & Men.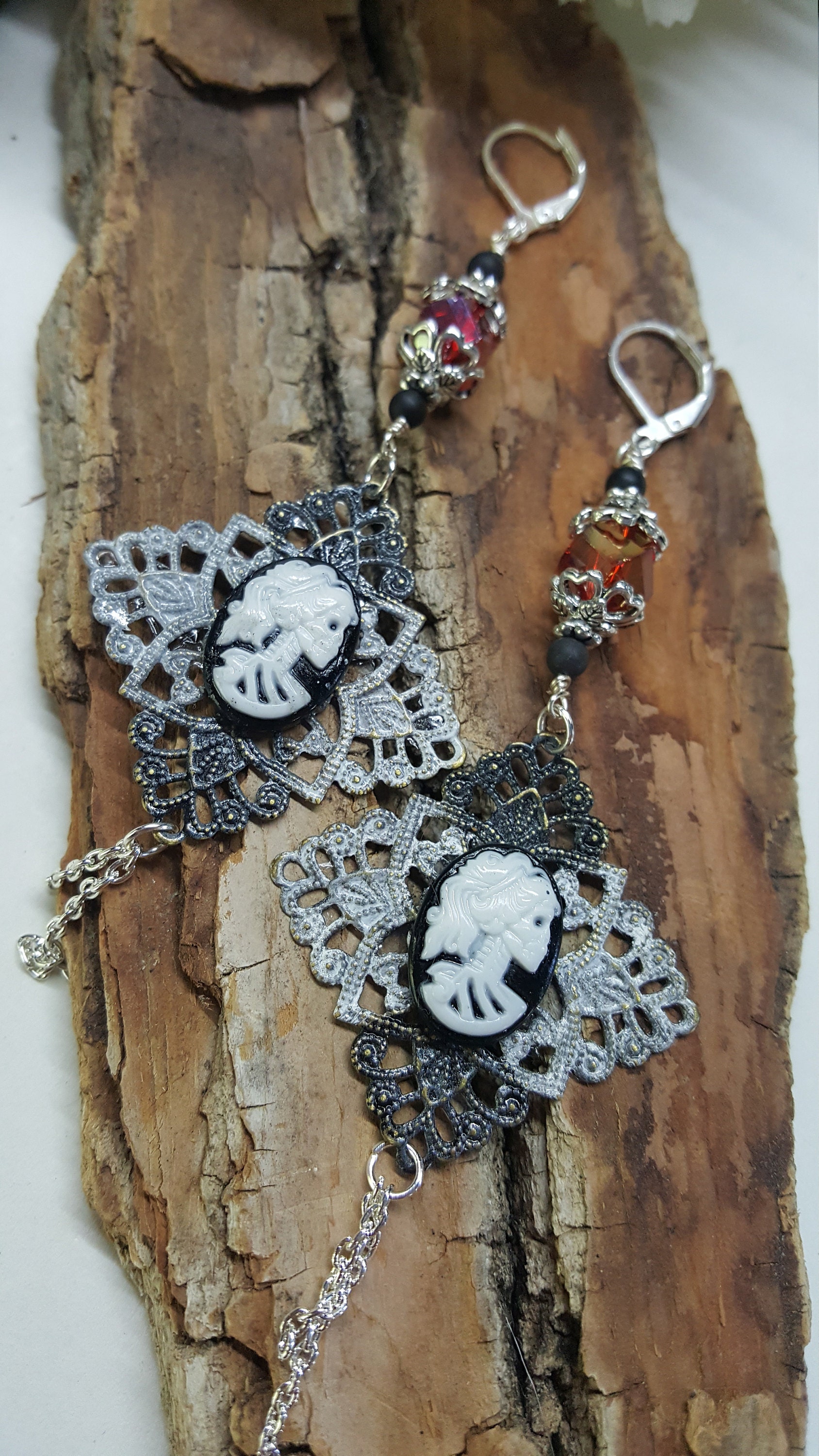 Want to connect with us?
https://www.etsy.com/shop/SkullMotoBoutique
https://www.facebook.com/SkullMoto/ 
https://www.facebook.com/groups/SkullMotoandTerrieD/
https://www.wedding.com/pro/wedding-jewelery/skullmoto-boutique---terried-designs/648218